Grant Writing Services offers a low coast, self-paced online learning center. These courses are designed to enhance your grant writing and development skill sets on your own schedule.

Enroll in courses that fit your specific area of interest. These courses are designed for the non-profit community.
Courses are updated regularly with examples and resources built into the curriculum.

The greatness of a community is most accurately measured by the compassionate actions of its members.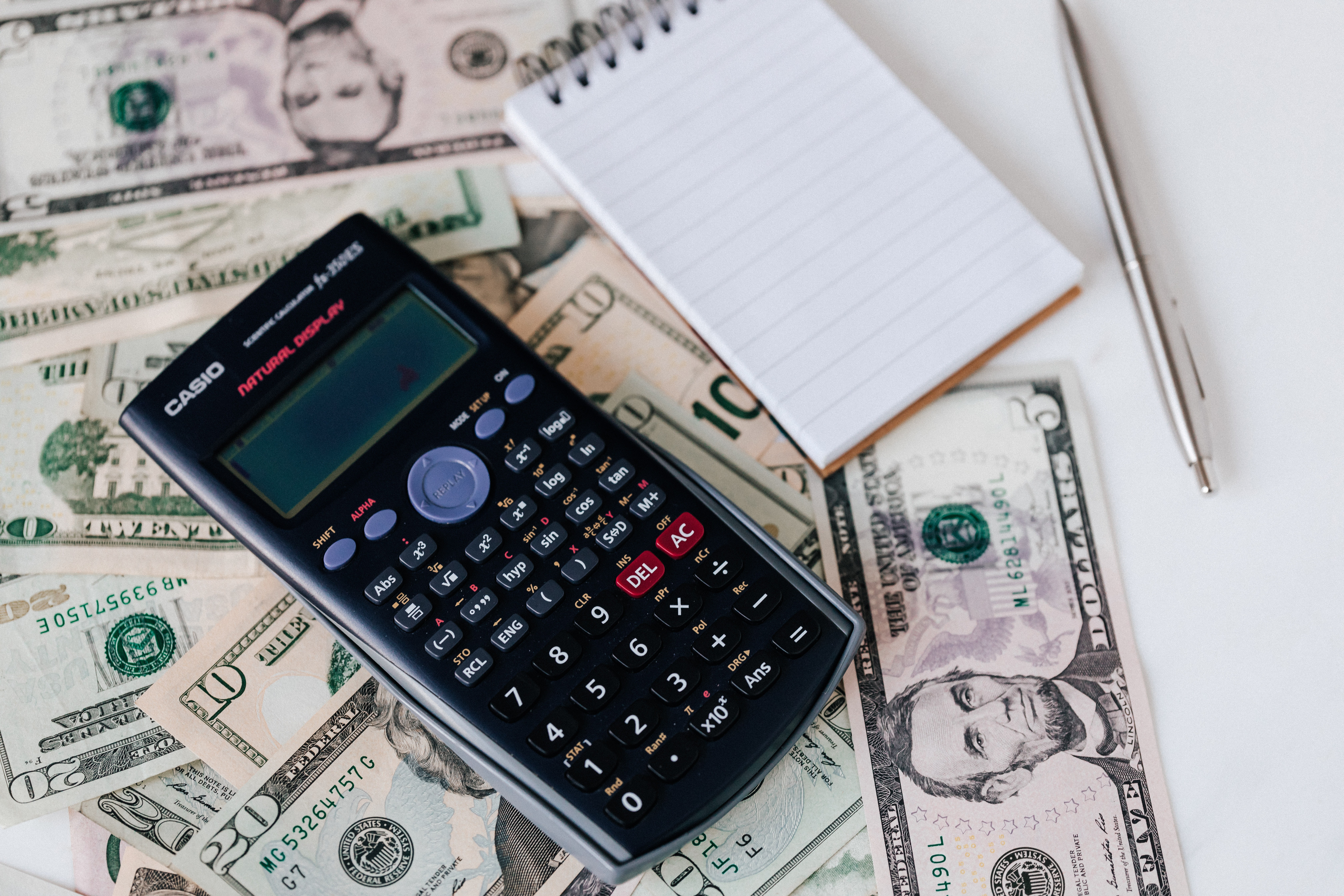 Introduction to Program Budgets
New Course


This course will walk you through the basics of constructing a grant budget. Examples and templates included.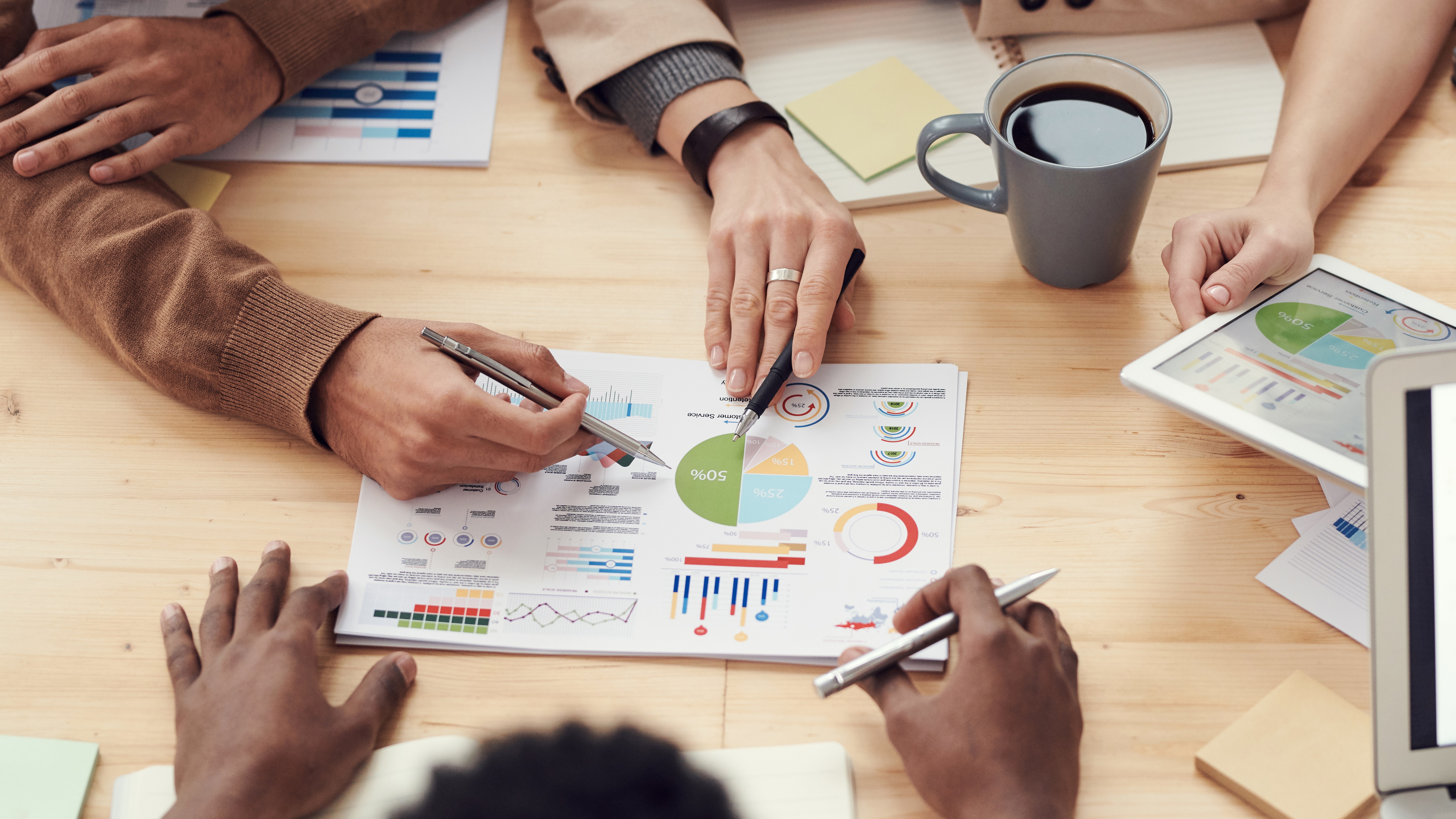 Basic Strategic planning for Nonprofit Organizations.
New Course

"Basic Strategic Planning for Nonprofit Organizations" is an essential course that empowers participants with foundational skills to develop, execute, and adapt strategic plans that drive positive impact and growth within nonprofit settings.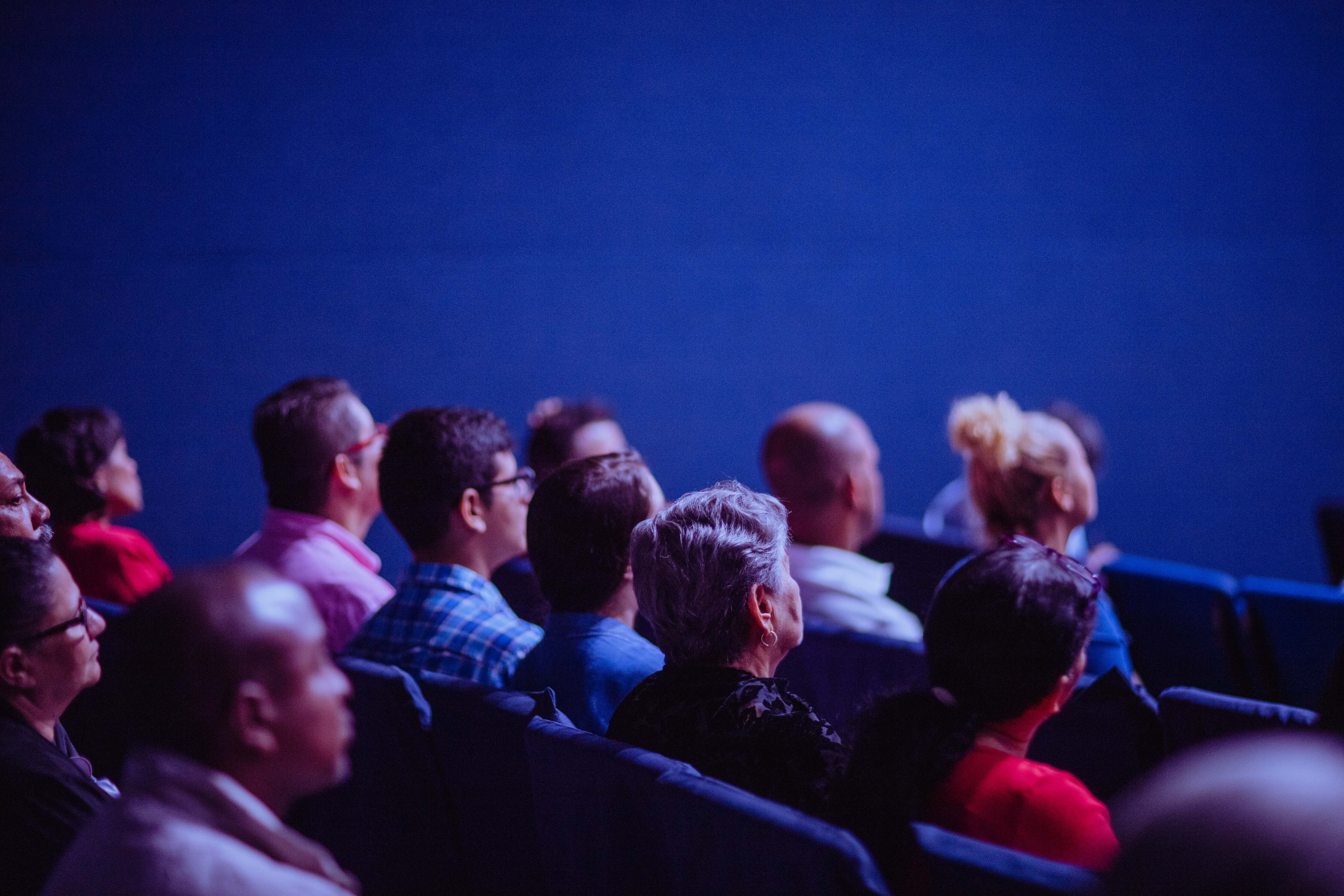 Conference Basics
(Coming Soon)
Prepare for your first conference. Learn how to set a master agenda, panels, volunteer management, keynote speakers, and more. This course is an introduction to planning your first successful conference.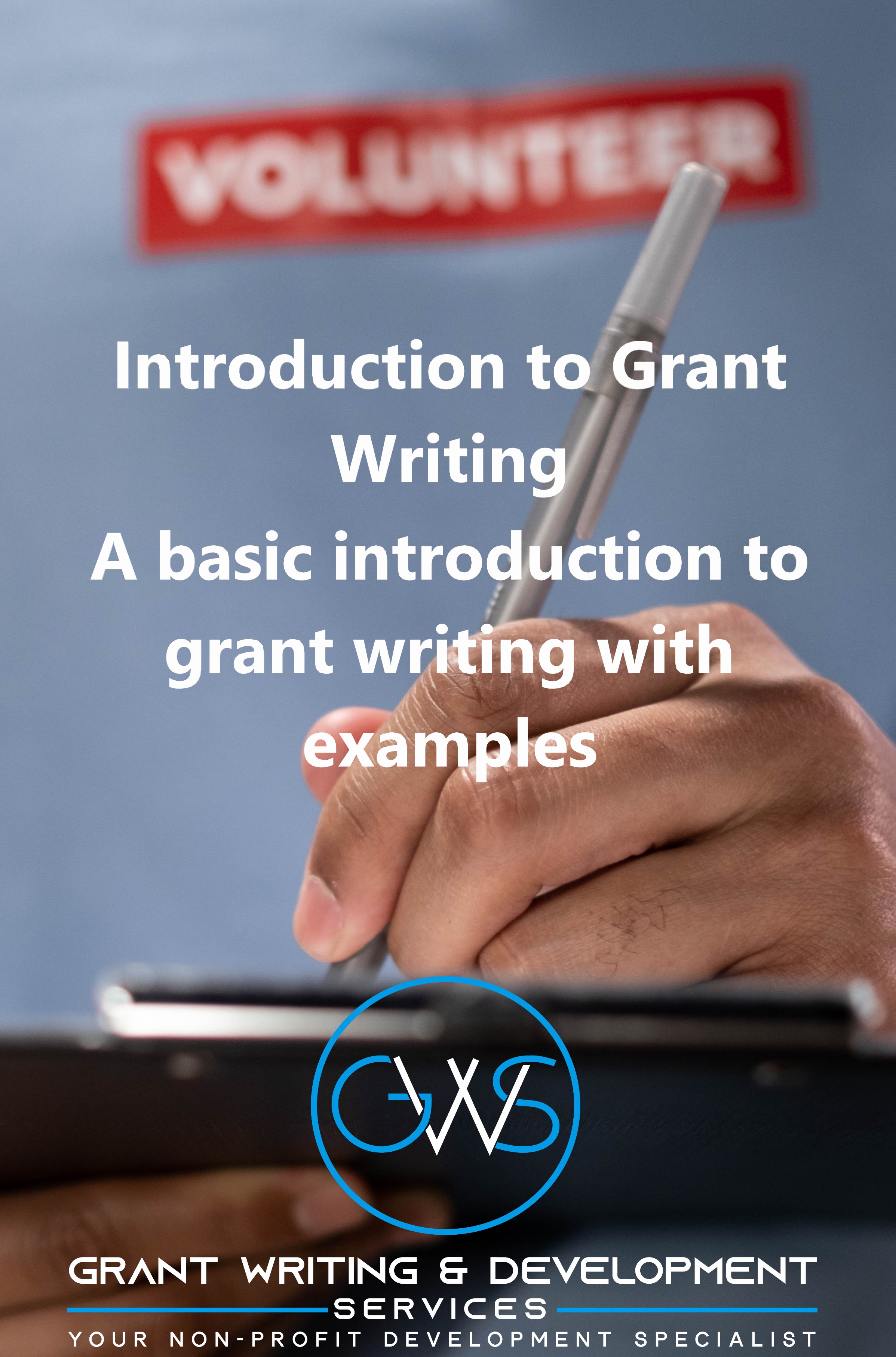 Introduction to Grant Writing
Use Code: GWS25 for 25% Off This Course

This short, easy to use course walks you through the myths and considerations before writing a grant. Included with this course is a General Grant Application document.
This is the perfect course for anyone interested in getting started applying for their first grant.

Featured Products
Are you new to the world of grants and grant writing? Unsure if you need to hire a professional? Questions about what documents are required or how to start the process?


Enroll in our Introduction to Grant Writing Course, Today!
Special 25% Off Promotional Offer. Use Code: GWS25
And Receive 25% off "Introduction to Grant Writing"
Check your inbox to confirm your subscription